This store requires javascript to be enabled for some features to work correctly.
Carefully selected, relationship farms
We source our coffee from select farms from pristine regions. All of the farms
which we source from utilize regenerative agricultural practices to ensure
longevity for generations.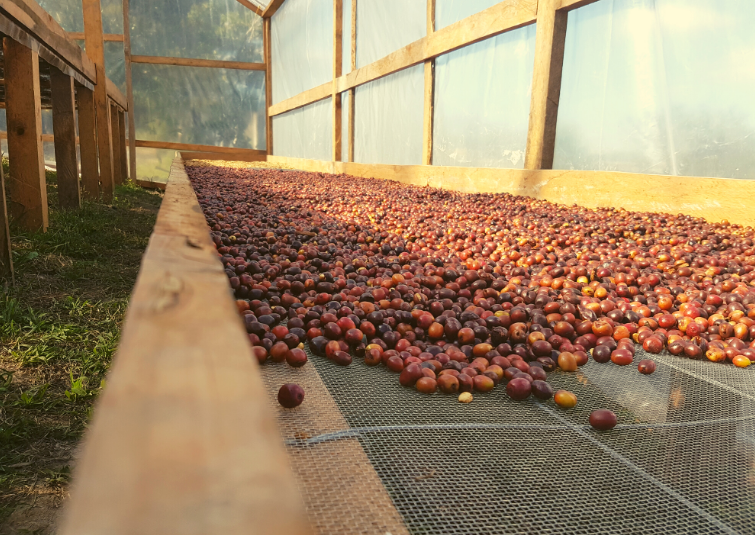 PACAYAL - HONDURAS
Pacayal Coffee invests in several initiatives for producers,
including best agricultural practices training to prevent Roya, economic empowerment programs for women, sustainable production practices training, and quality research to develop award-winning coffees. What is important about this coffee is that the producers eliminate the use of water in its process, which contributes to improving the environmental footprint of the company.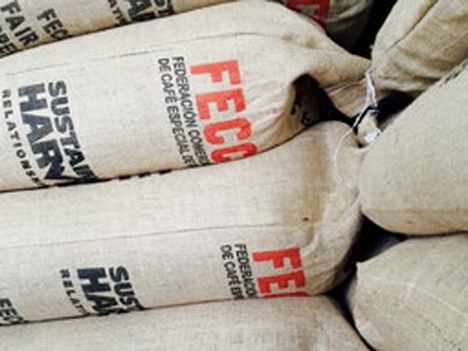 FCCEG - Guatemala
The Federación Comercializadora de Café Especial de Guatemala is a non-profit organization founded in 2006 to provide support for small coffee producers working to overcome challenges to market access and price risk management. All members are located in mountainous volcanic areas that are renowned for the diversity of microclimates, which contribute to the development of unique flavor profiles that make their high-quality coffees so special.
Fero - Ethiopia
From humble beginnings, Fero coffee growers have employed the Relationship Coffee Model to build social and economic resiliency in an
impoverished and turbulent region. Fero is a remarkable success story, not only because of the outstanding coffee its farmers produce. The co-op employs the Relationship Coffee Model with its members to generate a stable income for growers and their families.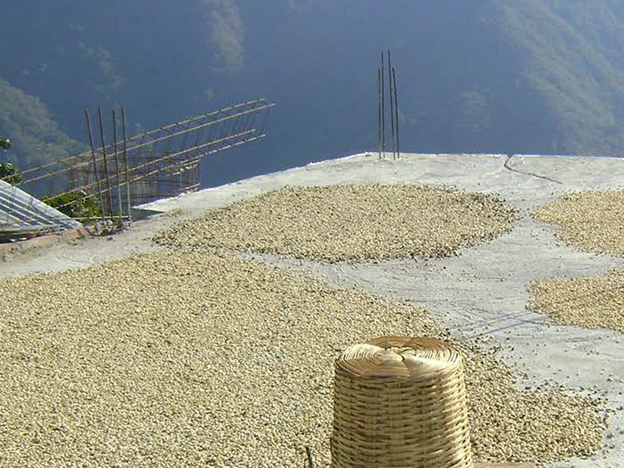 Sicobi - Mexico
Sicobi has an innovative way of organizing growers. It enforces its policies through a board consisting of local authorities, and through this territorial management, it aims to preserve biodiversity in the community. Sicobi has a singular cup profile. While its coffees are 100% washed process, they profile similar to a natural coffee. This happens because of the natural conditions of the area, particularly the very dry landscape that creates a micro-climate.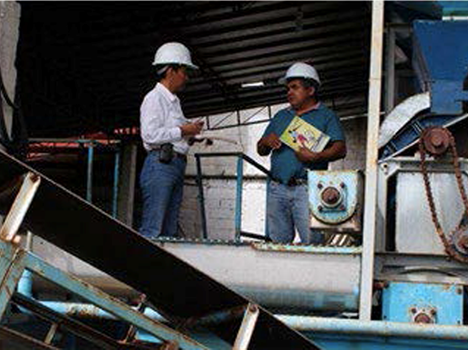 Union Regional Huatusco - Mexico
Union Regional Huatusco, located in the Veracruz region, is one of Sustainable Harvest's founding suppliers. Founded in 1982 and seeking better prices for coffee, the Union Regional de Pequeños Productores de Cafe Huatusco provides their members with technical assistance and training. It also operates a nursery where they produce 150.000 plants consisting in Bourbon, Caturra, Garnica, Colombia and Costa Rica varieties. The cooperative runs a coffee plantation renovation program which renews 450 hectares of farmland per year.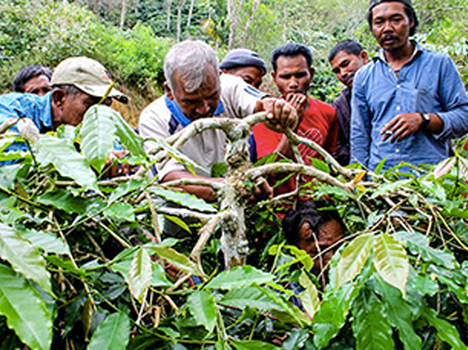 KSU Arinagata - Indonesia
KSU Arinagata has worked hard to improve the livelihoods of Indonesian farmers through the cooperative model. Arinagata is organic and Fairtrade certified and provides technical assistance and training for their farmer members. Additionally, Arinagata also operates a sister women's cooperative called Ari Aras Awali. The semi-washed processing of this coffee involves a fermentation period of 8 hours following de-pulping. After this, the coffee is dried until it reaches a moisture content of 40% before being collected by Arinagata collectors. At the cooperative's warehouse, the coffee is hulled and further dried until it reaches 12.5% moisture content.