This store requires javascript to be enabled for some features to work correctly.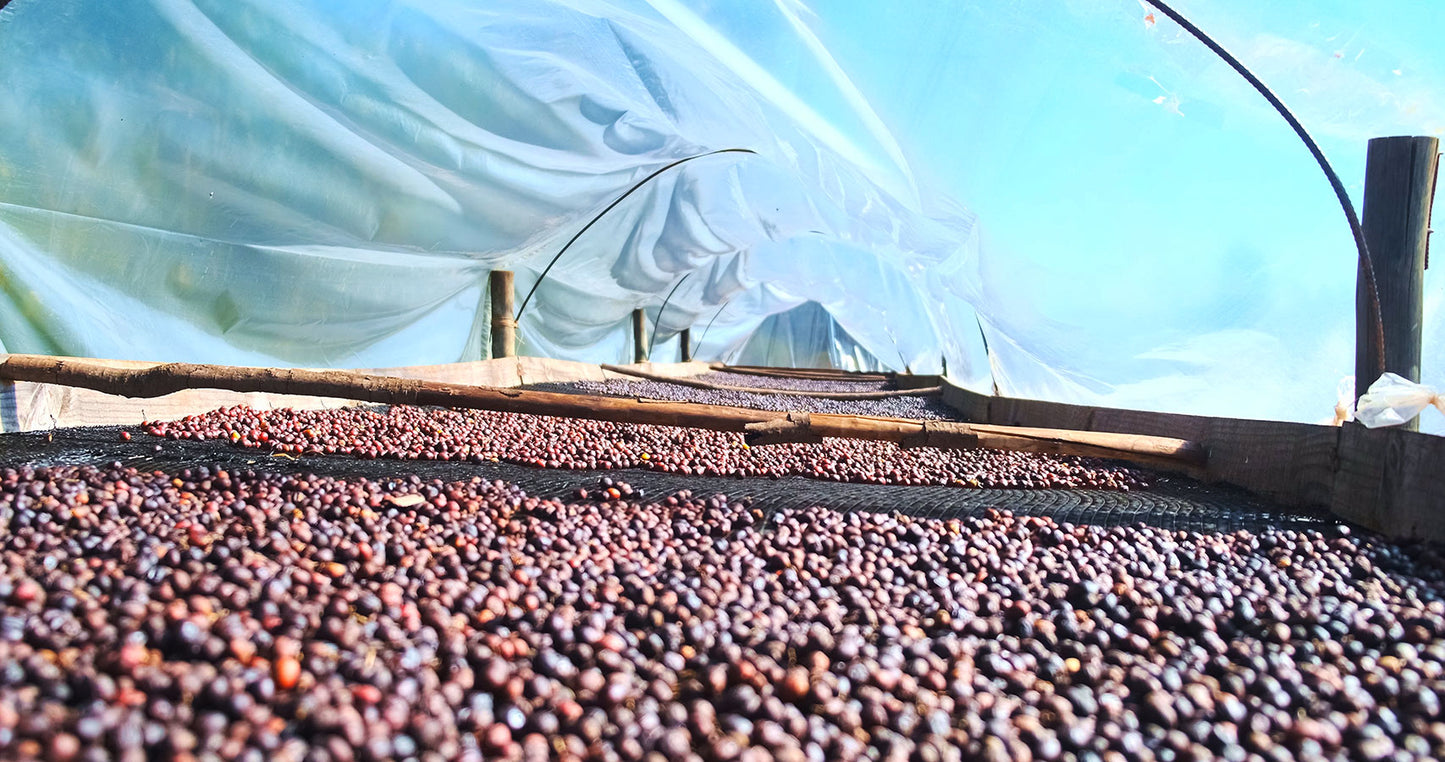 Heirloom Coffee is the first coffee brand to only roast coffees that are cultivated using 100% regenerative farming techniques. A practice that will protect and restore coffee growing regions for generations.
By 2050, 60% of the world's coffee growing regions may be unable to produce coffee. 47% of specialty coffee is grown within these regions. Over farming, soil degradation, and deforestation will make it impossible to grow the coffee varietals that we love and depend on.

To avoid this catastrophe, the adoption of regenerative agriculture is key to preserving specialty coffee for generations to come.
Regenerative coffee farming practices restore soil health by rebuilding organic material and stop erosion by ensuring biodiversity, mixed crops, and crop rotation. It supports social fairness by ensuring fair pay for farmers, freedom from forced association, and creating a culture around transparency and accountability.

Checkout our Oakland, CA Roastery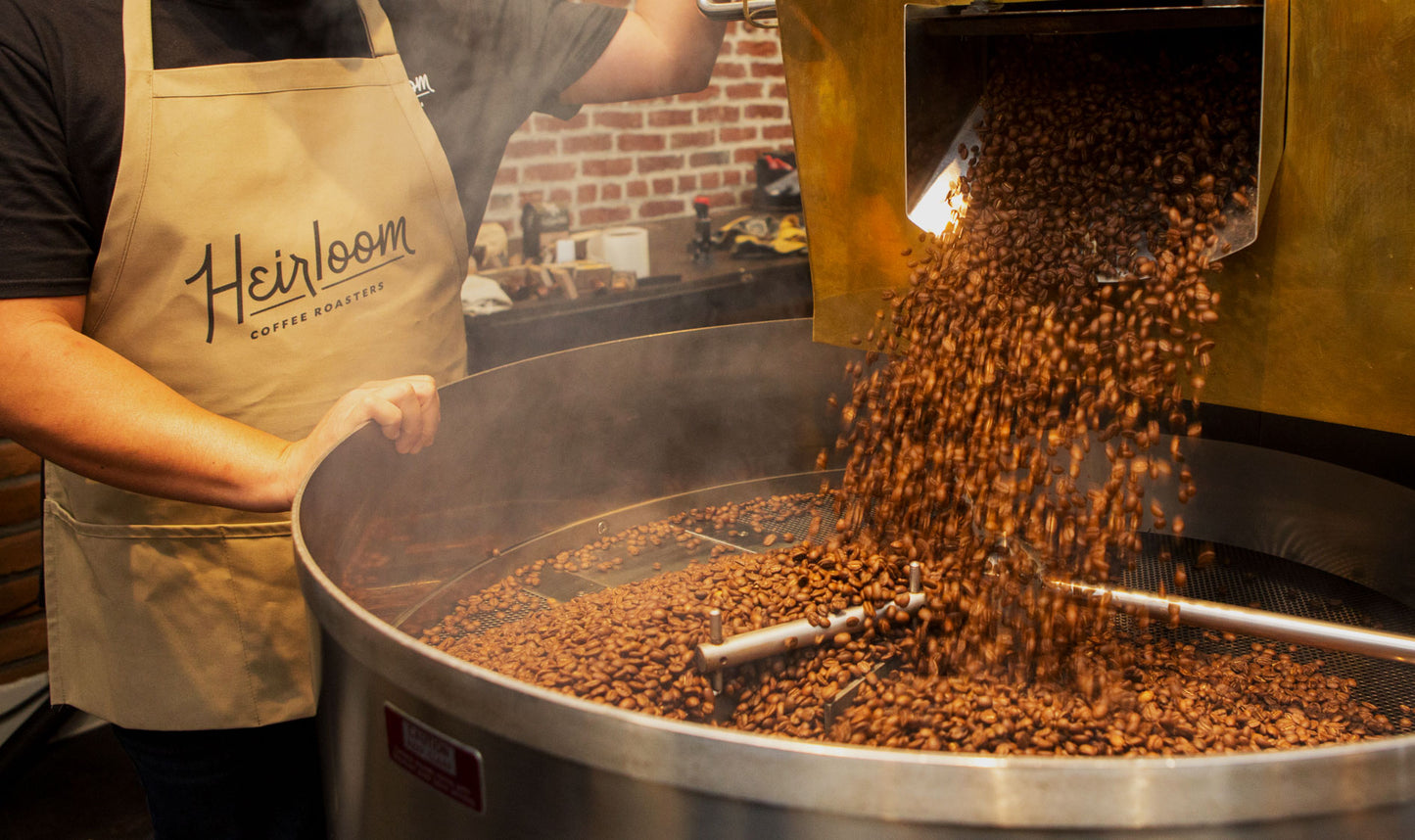 Our Roasting Philosophy
Competition-quality is our coffee roasting ethos. We won't settle for satisfactory, we always aim for spectacular and remarkable in every single roast.
Decades of roasting knowledge and elite technical training are combined to create a culinary level roasting experience. Our roasters employ the mirepoix technique to marry a flavor forward beginning, a solid body, and a smooth sensory finish.
Through this obsessive dedication to coffee roasting, our roasters deliver a competition level quality to every roast. Paired with meticulously selected coffees, the result is an exceptional cup every time.  We utilize every roasting style from Northern and Southern Italian, to Nordic, and the more recent Pacific Northwest style to deliver an unforgettable lineup and a culinary experience with every sip.  
We stand by our craft and guarantee exceptional coffee every time.