This store requires javascript to be enabled for some features to work correctly.

Regenerative Organic Certified™ is a revolutionary new certification for food, textiles, and personal care ingredients. ROC™ farms and products meet the highest standards in the world for soil health, animal welfare, and farmworker fairness.
Learn More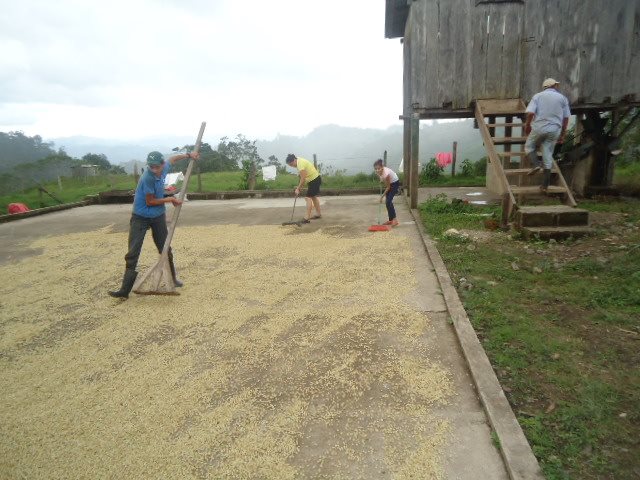 The first ROC Certified™ coffee available!
All Heirloom Coffees are sourced from farms that practice regenerative agriculture. To be ROC Certified™ a farm must go through a rigorous process that can last up to three years.
Heirloom Coffee Roasters is proud to offer coffee from the world's first ROC Certified™ coffee cooperative, Cooperativa Sacacli in Jinotega, Nicaragua. We're thrilled to be the first coffee roaster to roast the first ever ROC Certified™ batch of coffee commercially available!